Kitchen design puts the kitchen in the heart of the home.Great cabinetry can make any home look like a million bucks.A lot of people keep asking me the same question:what makes ECS so confident about its cabinetry.Well,Top-quality kitchen cabinets are made like good furniture, but even the most devoted watchers of the Food Channel don't know what to look for. Worse, what to look for is usually hidden. So let's take a look.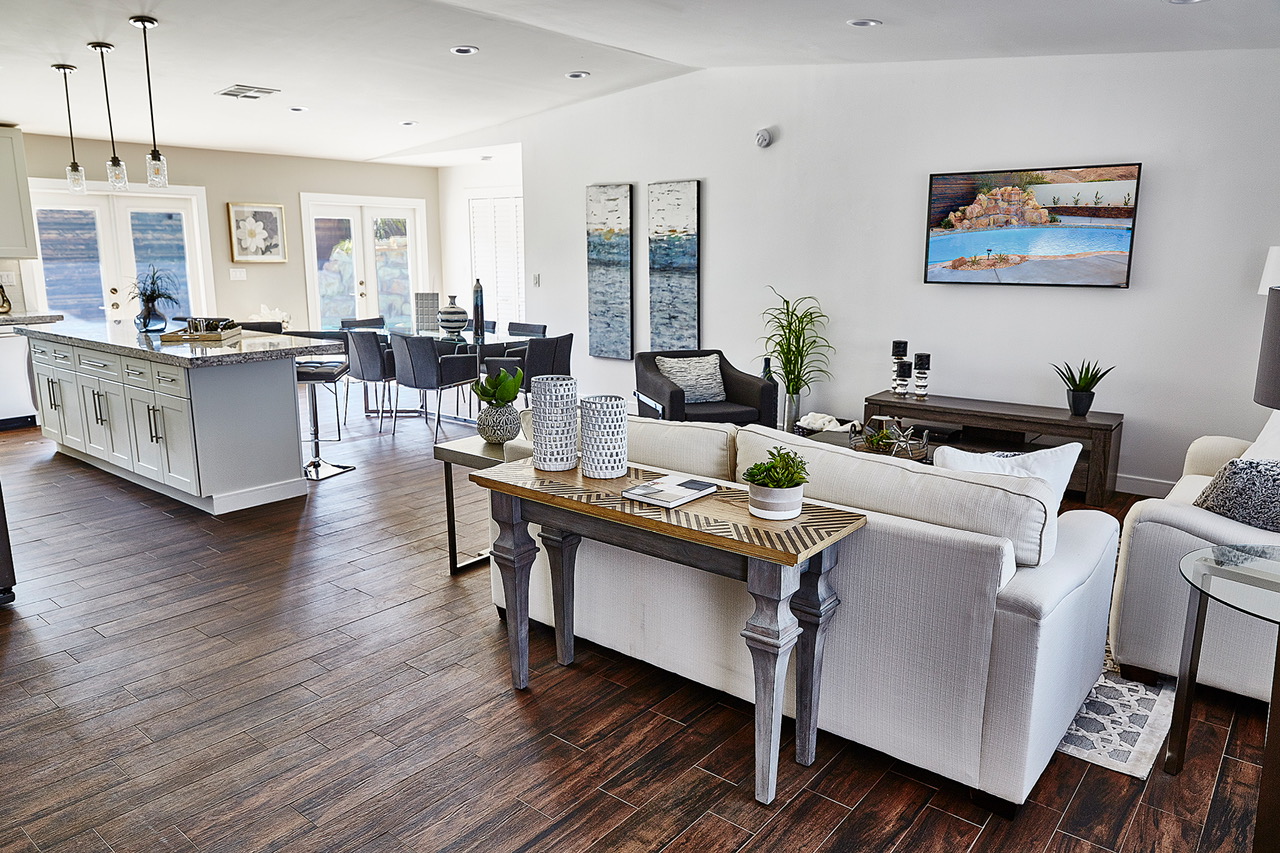 Details Make the Difference.
Quality and durability are the most important when you look into cabinetry.Doing some research always require a little bit of your time.So we sort it out few most important characters you definitely need to look for.
---
Kitchen Cabinet Materials
Comparing with relatively lower-cost wood products like fireboard andparticleboard.Solid wood kitchen cabinets are long-lasting, strong and attractive.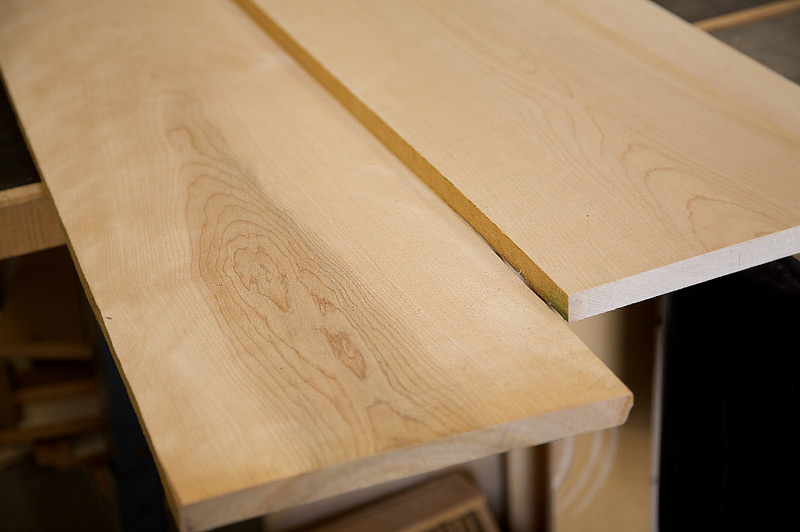 Solid Wood: Known for durability, quality and attractiveness. Common hard wood types come from broad-leaf trees such as birch, maple and oak. Soft woods include popular, cedar and pine.Because of their physical structure, hardwoods are often used in high-end furniture that is built to last for years. Soft wood furniture usually tends to be cheaper and not as hardy as hard wood cabinets.All ECS cabinetry are using Solid Birch Wood
---
Soft-Close Door Hinges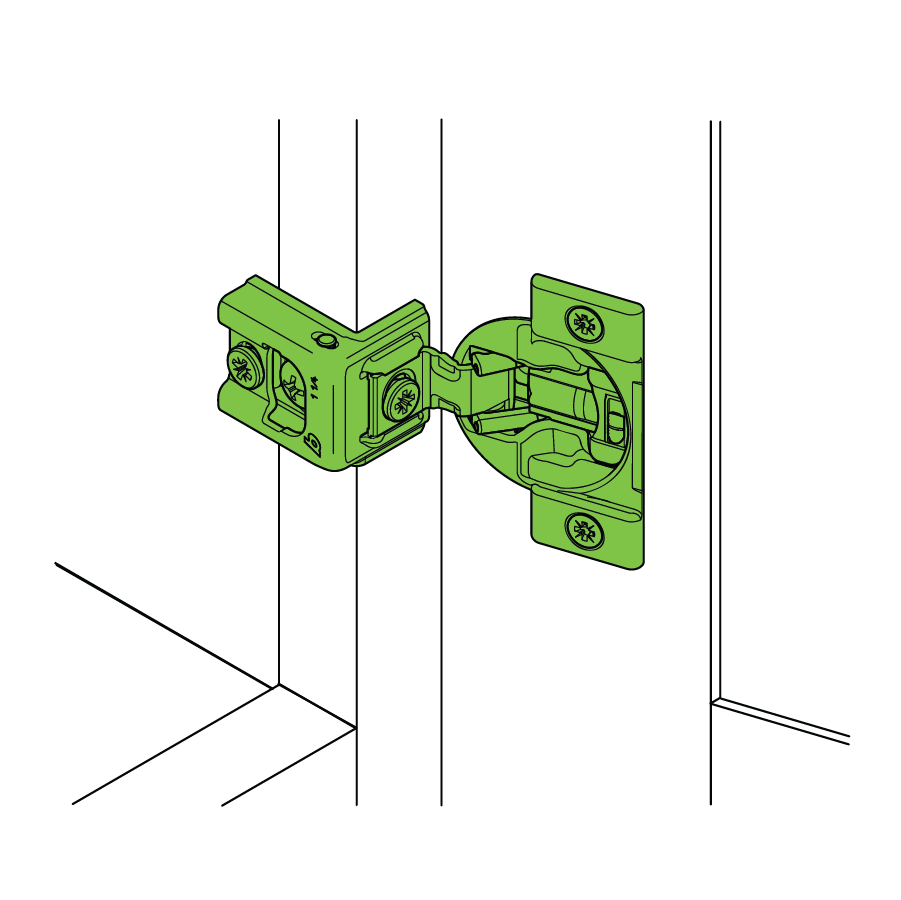 All of ECS cabinets have soft-close door hinges. This means they have been tested to withstand 65 pounds of weight and operated through 25,000 open and close cycles.
---
Two Side-Mounted Soft-Close Drawer Glides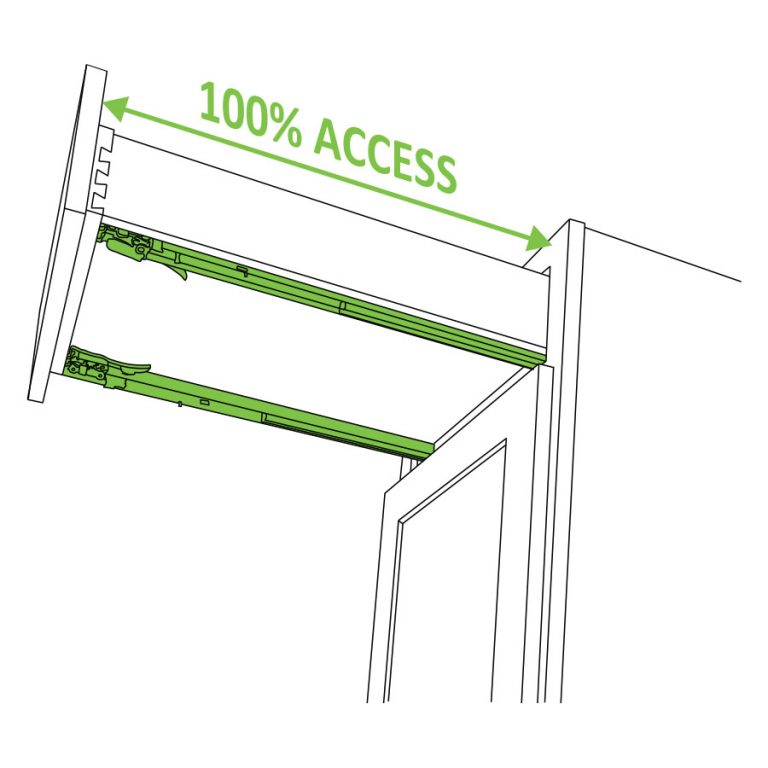 A drawer supported by two side-mounted slides is much stronger than one that runs over a single slide centered underneath. The quietest slides run on nylon bearings. Each drawer glide can withstand 15 pounds per square foot of drawer space. They can also be operated through 25,000 open and close cycles.
---
Toekick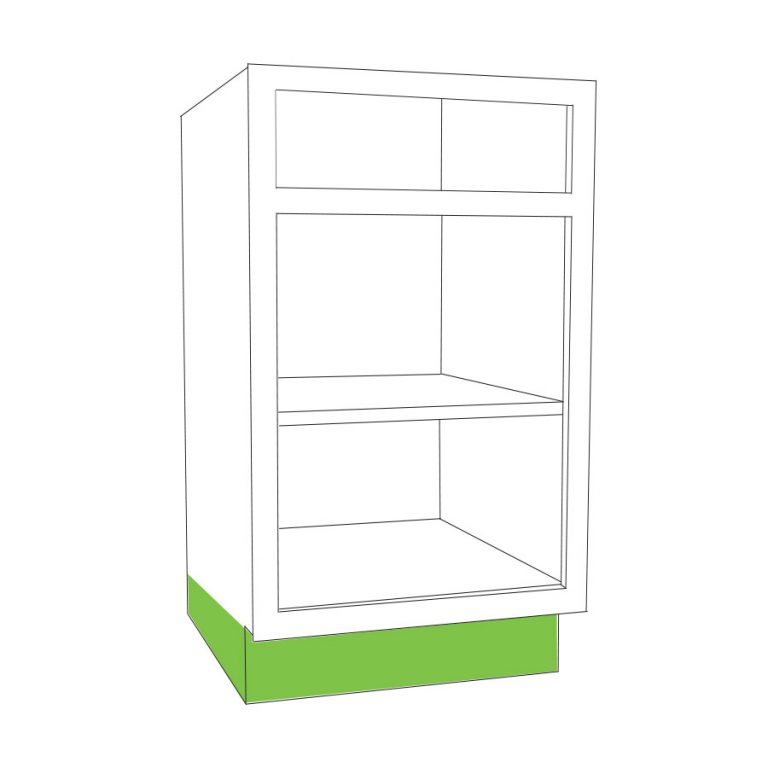 The toekick area is the space where the cabinet meets the floor. It provides space for your feet when standing at the counter. A toekick should be fully enclosed and captured with dado joints, glue and nails. It should be integrated into the full-length, back panel and cabinet sides for additional strength. After installation, applying a finished toekick panel completes the look.
Cabinets supported by plastic legs are not as strong or stable as full-box cabinets. An additional toekick panel is also necessary to prevent dirt and small items from being trapped under the cabinet.
---
Every ECS Cabinet Has Carb Certificate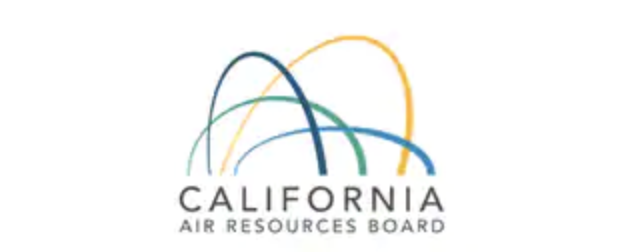 CARB is an acronym for California Air Resource Board. The California Air Resource Board is the "clean air agency" which is responsible for managing air sanitation and motor vehicle pollution. California is currently the only state that is allowed to have such a regulatory agency but other states can still follow the CARB standards.

Products that achieve CARB Certification are verified by a third party to comply with the formaldehyde emissions standards that are required for composite wood products to be sold in California. Finished products containing composite wood products must also contain certified boards if they will be sold in California. This makes certification essential to almost every composite wood panel manufacturer around the world. In addition to opening new markets, manufacturing facilities who earn certification learn to control formaldehyde emissions from their products by establishing on-site quality control testing.