3P Panel | Supramat Panel | Panel | Akrilux Panel | Acrylic Panel
Flat panel kitchen cabinets, also known as slab or plain front cabinets, are a popular style of kitchen cabinets characterized by their simple, flat door design. Unlike raised panel cabinets that have decorative grooves or recessed panels, flat panel cabinets feature a sleek, minimalist look.
Here are some key features and benefits of flat panel kitchen cabinets:
Modern and Contemporary Style: Flat panel cabinets contribute to a clean and streamlined aesthetic, making them a popular choice for modern and contemporary kitchen designs. Their smooth, uninterrupted surfaces create a sleek and minimalist look.
Versatile Design: The simplicity of flat panel cabinets allows them to work well with various kitchen styles, from contemporary to transitional. They can easily blend with different color schemes, hardware choices, and countertop materials, offering versatility in design options.
Easy Maintenance: Flat panel cabinets are relatively easy to clean and maintain due to their smooth and flat surfaces. There are no intricate details or crevices that can accumulate dust or debris, making them simpler to wipe down and keep looking tidy.
Cost-Effective Option: Flat panel cabinets are often more cost-effective compared to cabinets with intricate designs or raised panels. They offer a stylish and affordable solution for homeowners who want a modern look without breaking the budget.
Visual Space Enhancement: The sleek, unadorned fronts of flat panel cabinets can create a visual illusion of more space in a kitchen. They contribute to a clean and open atmosphere by minimizing visual clutter.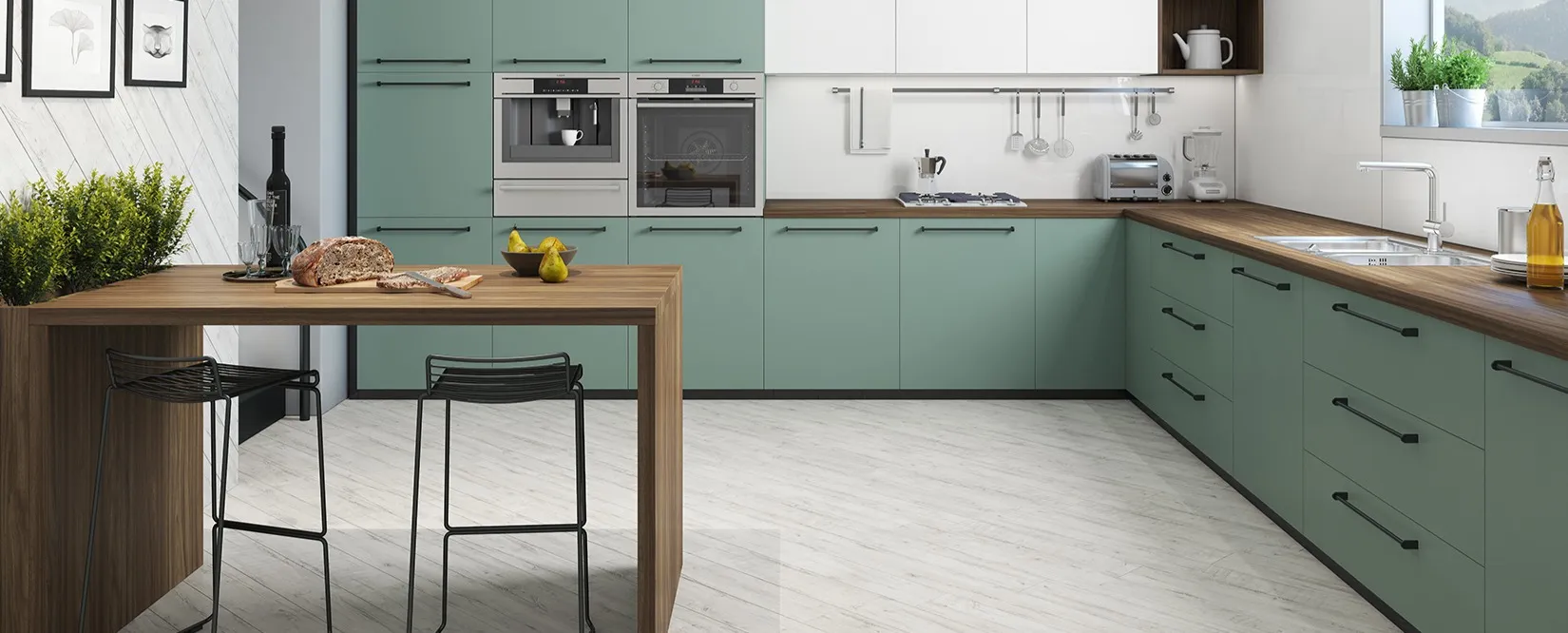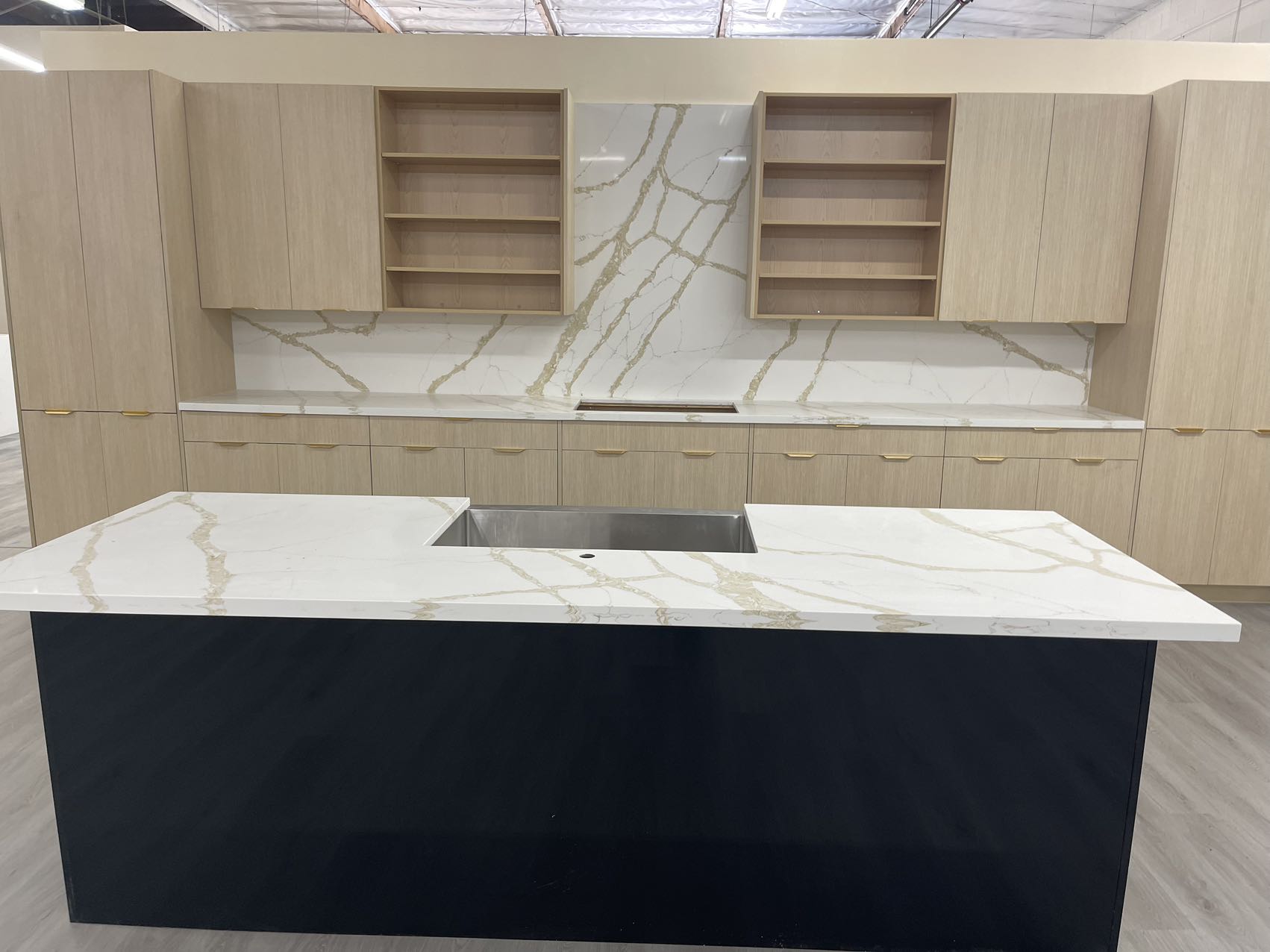 3P Panel Timber Grey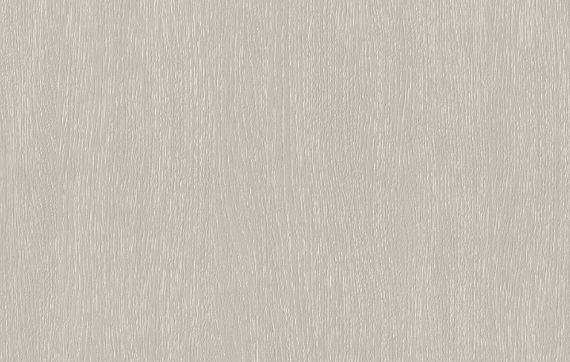 Limba Light Grey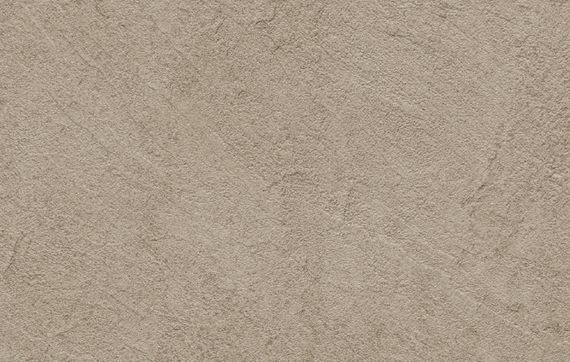 Slate Beige


Polar White


Latte Cream


Vintage Bej


Comfort Grey


Caretta Green


Leaf Green


Deep Blue

Elite Grey


Night Black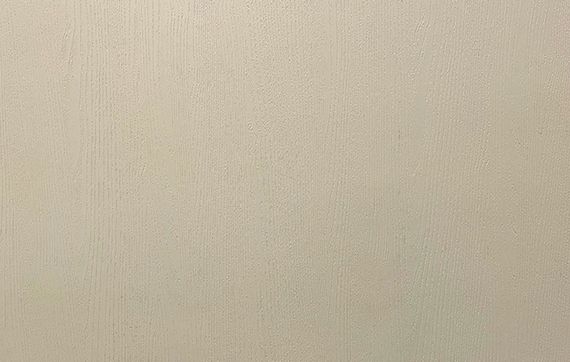 Timber Light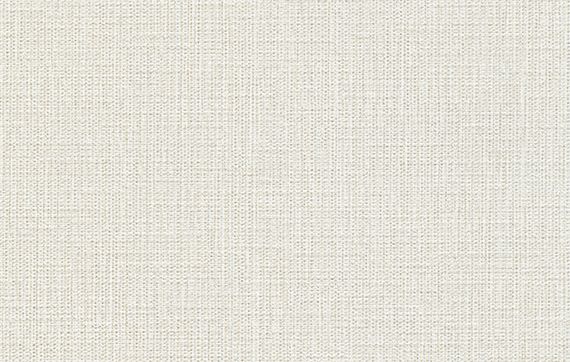 Textile Light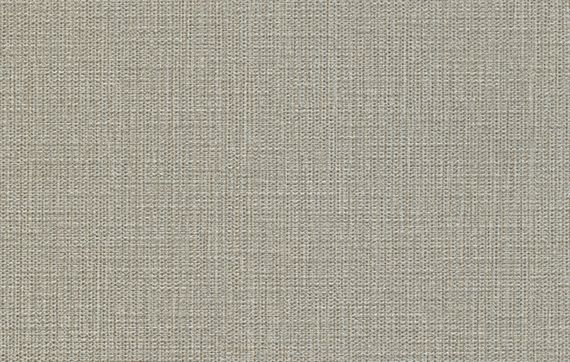 Textile Vison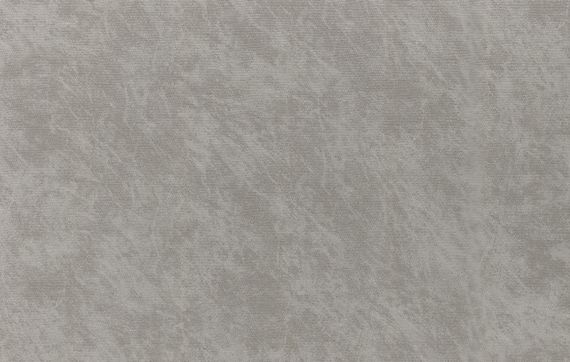 Croco Grey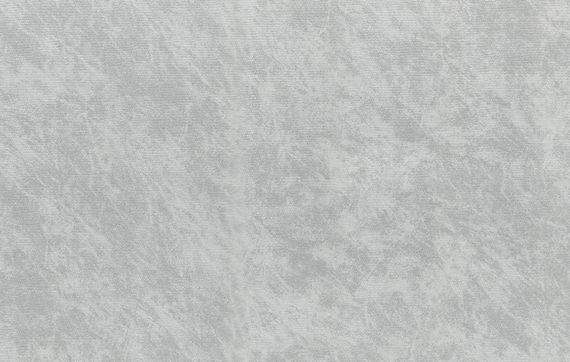 Croco Blue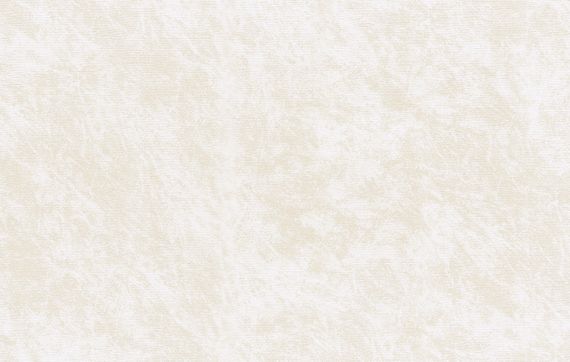 Croco Cream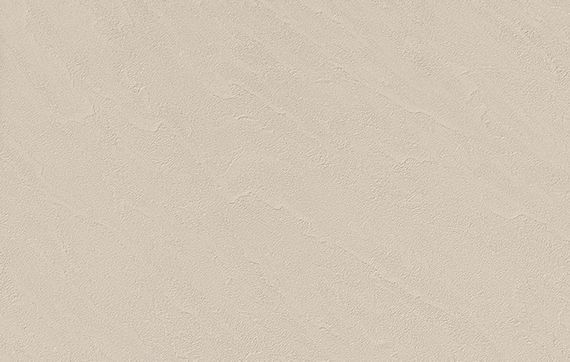 Slate Cream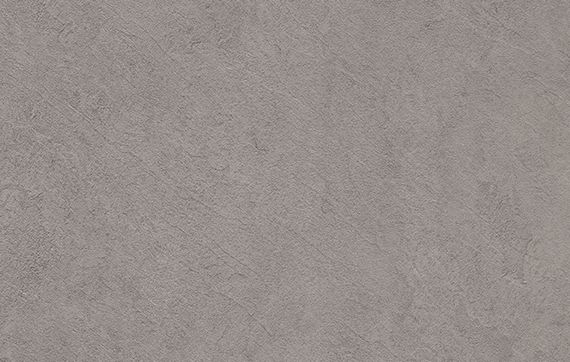 Slate Grey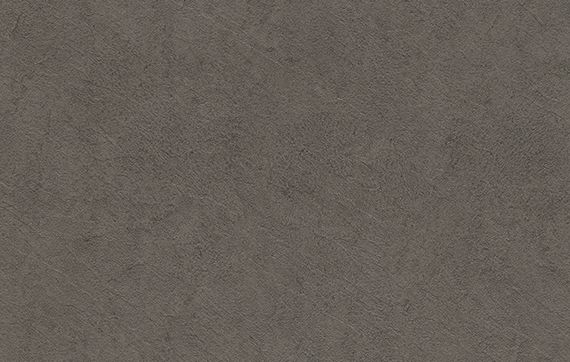 Slate Coffee
Supramat Panel


Supramat Snow White


Supramat Pearl White


Supramat Moonlight


Supramat Sahara Cream Supramat Breeze Beige


Supramat Safari Gray


Supramat Pink Daisy


Supramat Macaron Green Supramat Ice Gray


Supramat Timeless Gray


Supramat Forest Green


Supramat Pacific

Supramat London Blue


Supramat Rustic Red


Supramat Bitter


Supramat Cloudy Gray


Supramat Pebble Gray

Supramat Royal Gray


Supramat Dolphin Gray


Supramat Pearl Black
Panel


ST White


ST Cream ST New Gray ST Vison


ST Relax Green ST Ocean Blue


ST Clay ST Rock Grey ST Storm Grey


ST Mocca


ST Black


HG White HG Bianco HG Cream


HG Trend Gray HG Deluxe Gray


HG Chrome Grey HG Vison HG New Vison HG Red


HG Bordeaux


HG Damson


HG Cool Gray


HG Anthracite HG Brown


HG New Black HG White Sahara HG Wavy White Matt Cashmere White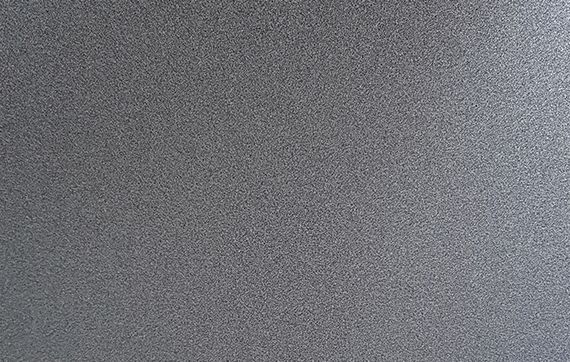 Super Matt Galaxy Grey Matt Desert Cream Matt Galaxy Cream Matt Cashmere Cream Matt Galaxy Honey Mist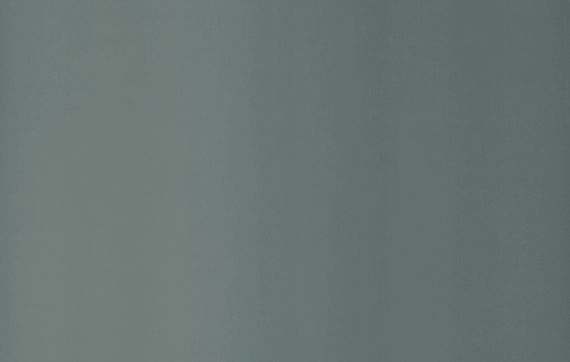 Inox Mat Galaxy Dore Matt Cashmere Gray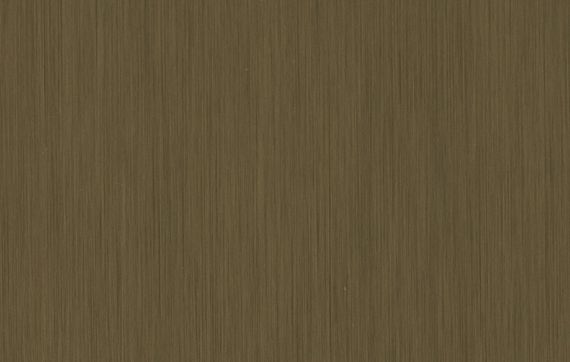 Picasso Gold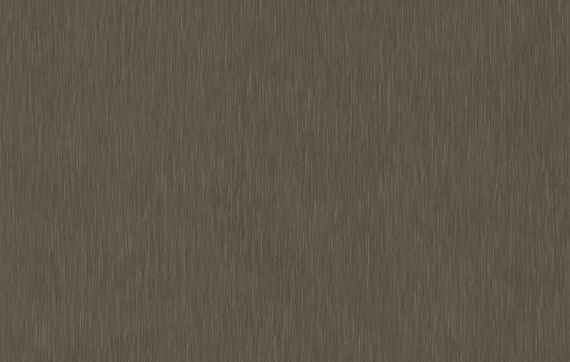 Picasso Inox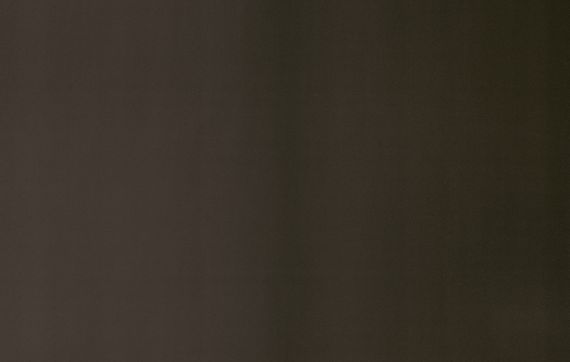 Matt Cashmere Gold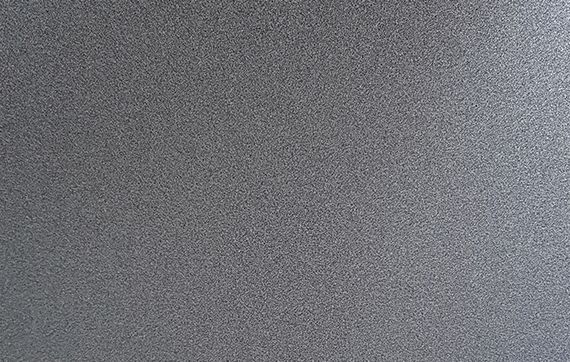 Super Matt Galaxy Grey Matt Galaxy Black HG Galaxy White HG Porte Pearl White HG Metallic White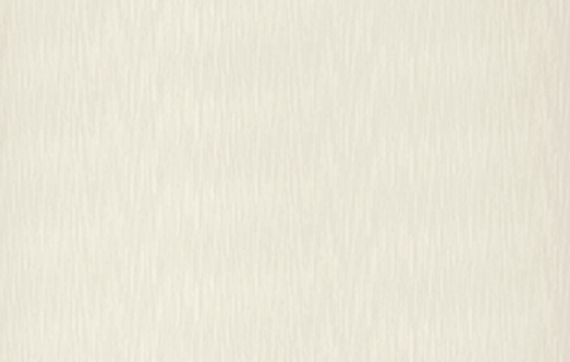 HG Line Pearl HG Rubic White HG Galaxy Cream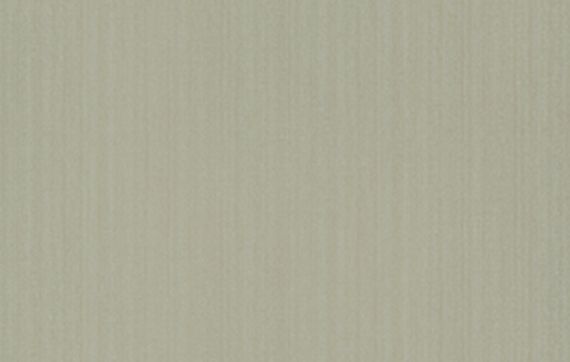 HG Cream Star HG Metallic Gold HG Galaxy Honey Mist HG Porte Dore HG Galaxy Dore HG Metallic Blue


HG Line Dark Rose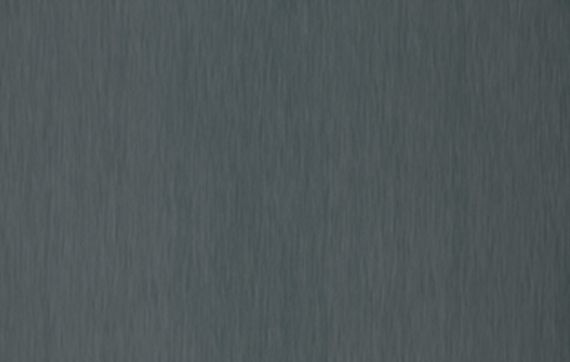 HG Porte Silver HG Metallic Anthracite HG Galaxy Black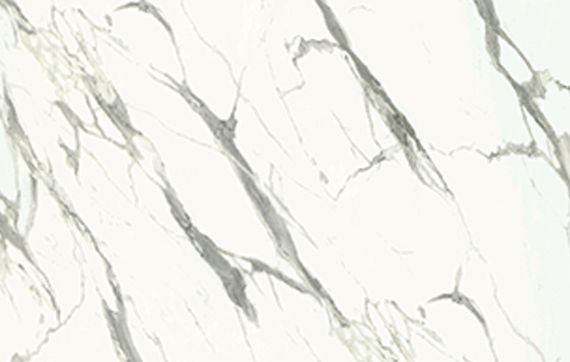 HG Ephesus White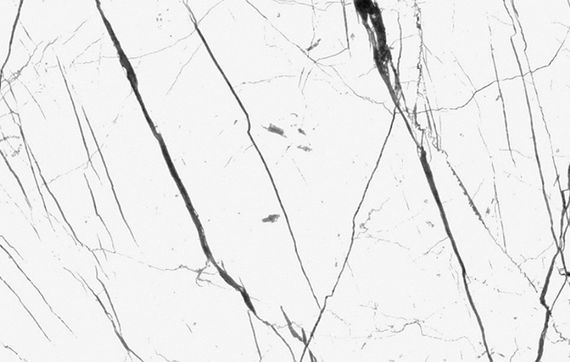 HG Taurus White Marble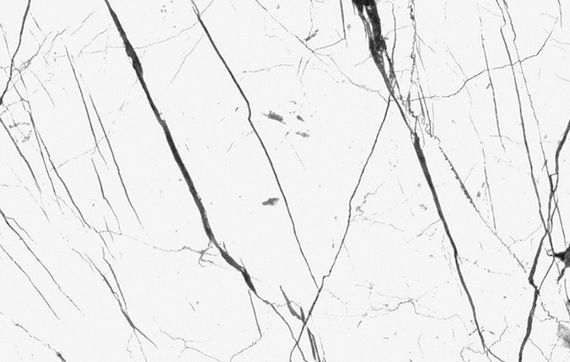 Matt Taurus White Marble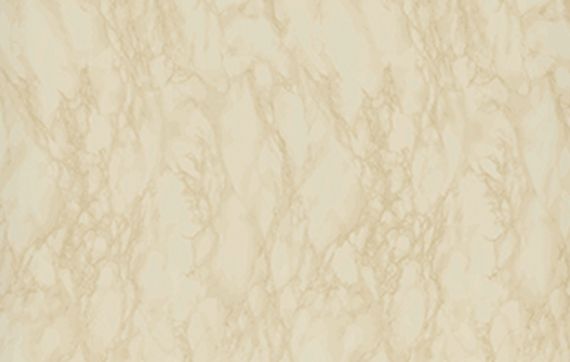 HG Emperador Beige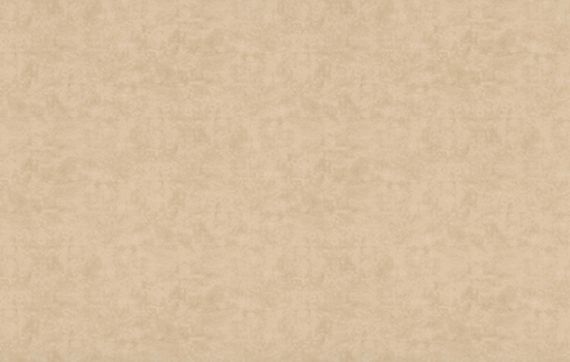 HG Terra Latte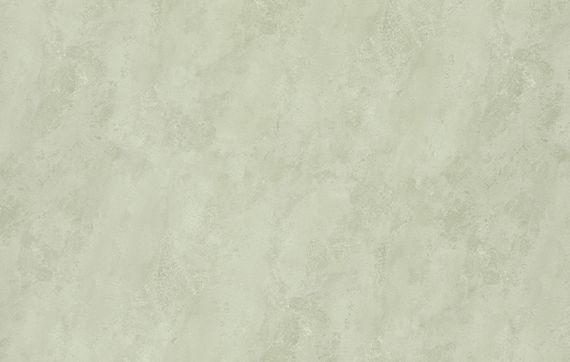 Matt Stone Beige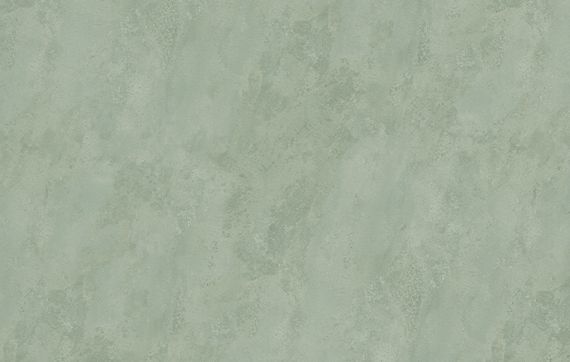 Matt Stone Gray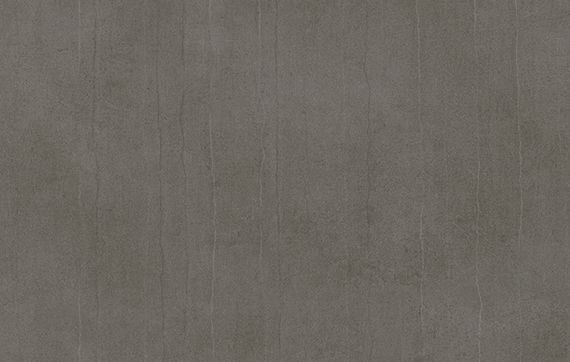 Matt Stone Loft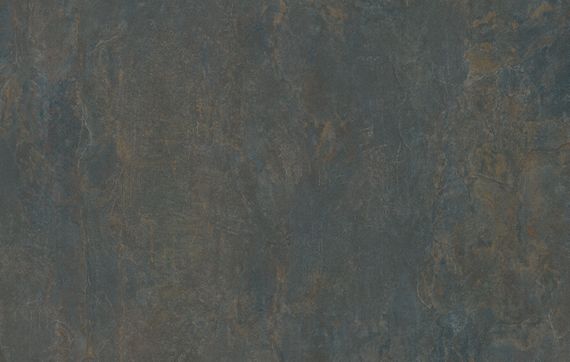 Matt Stone Art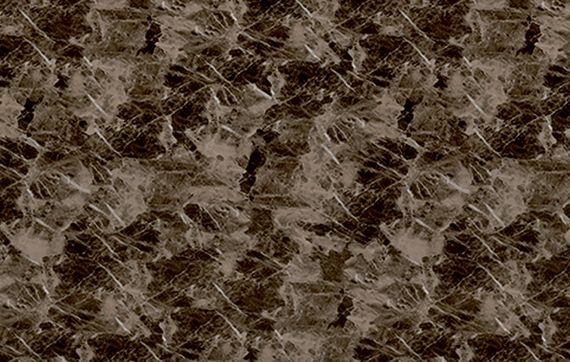 HG Emperador Brown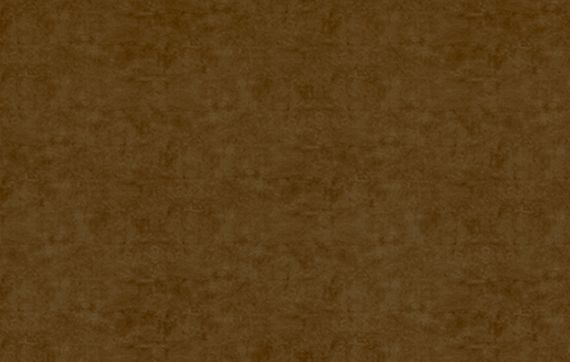 HG Terra Brown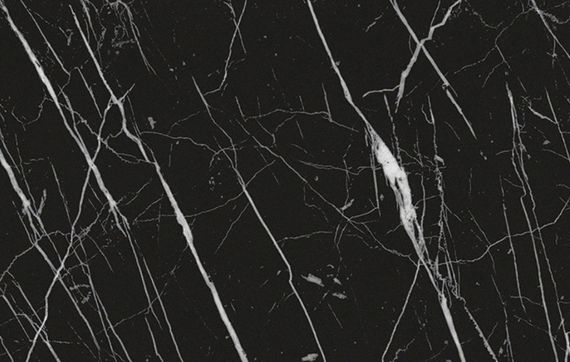 Matt Taurus Black Marble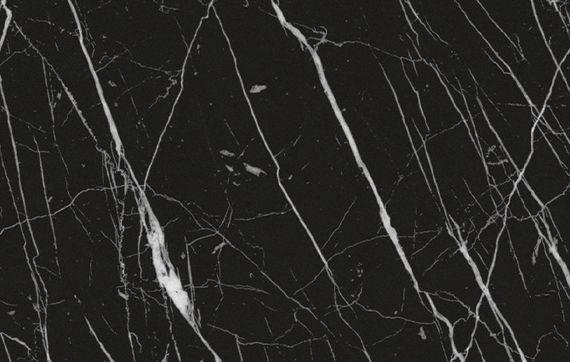 HG Taurus Black Marble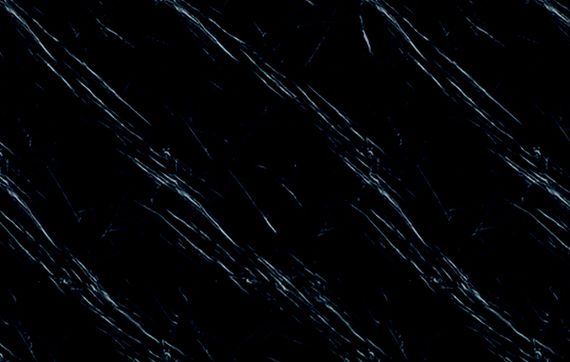 HG Ephesus Black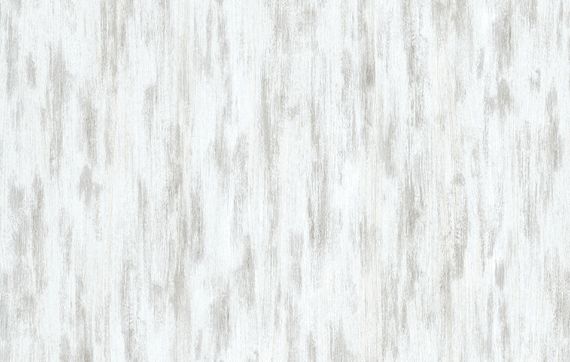 White-Gray Country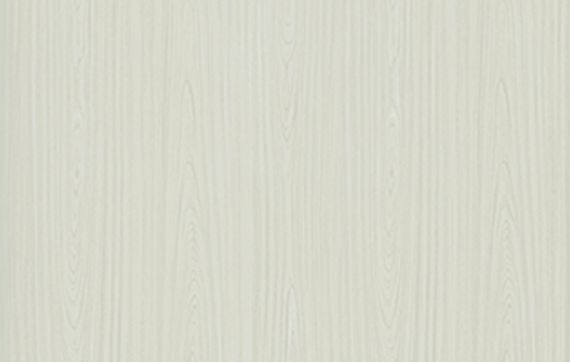 HG Milling White Maple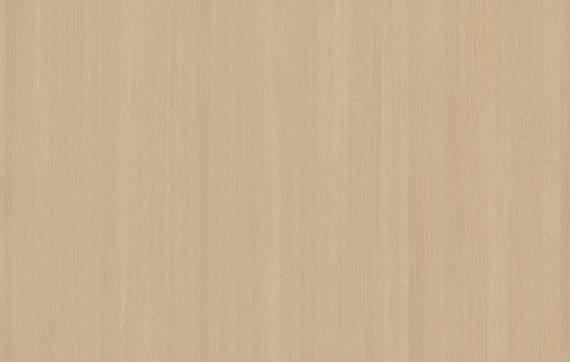 HG White Oak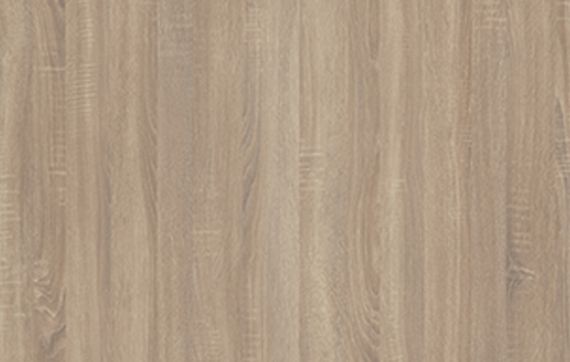 HG German Oak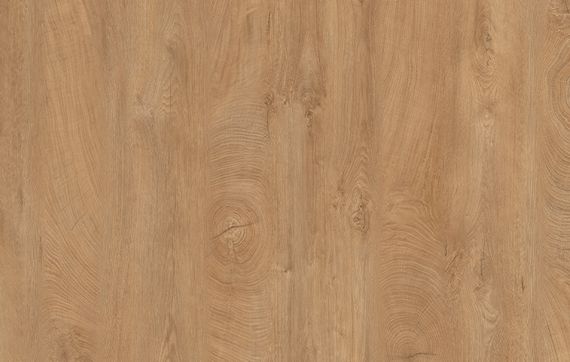 Natural Touch Oak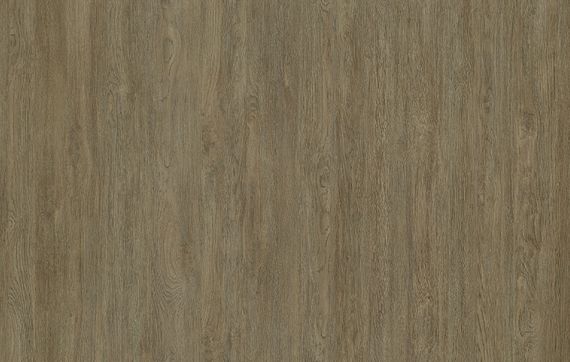 Toledo Light Wood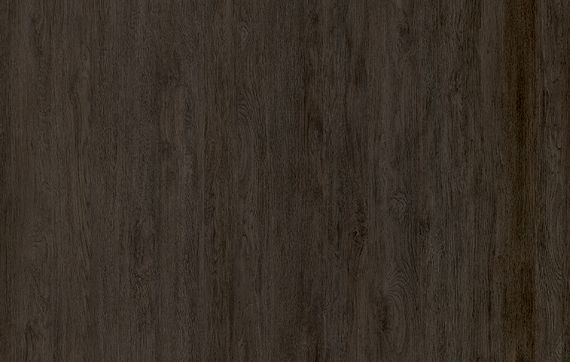 Toledo Dark Wood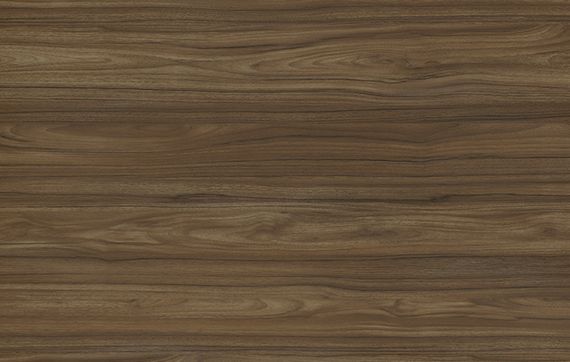 ST Siena Wood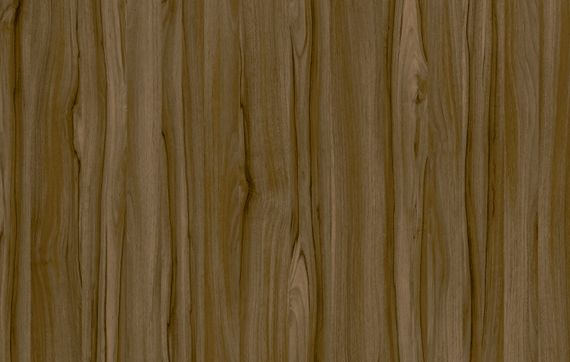 HG Milano Walnut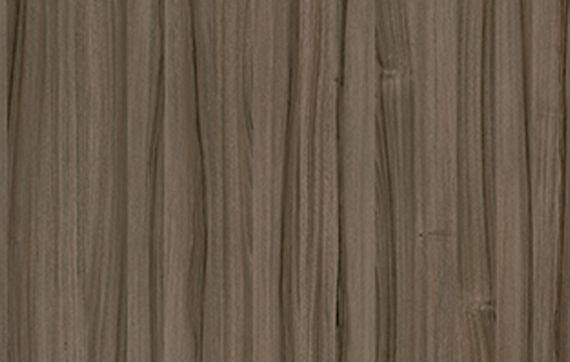 HG Imperia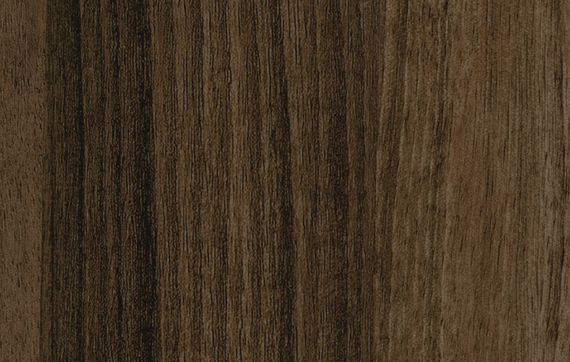 HG Pera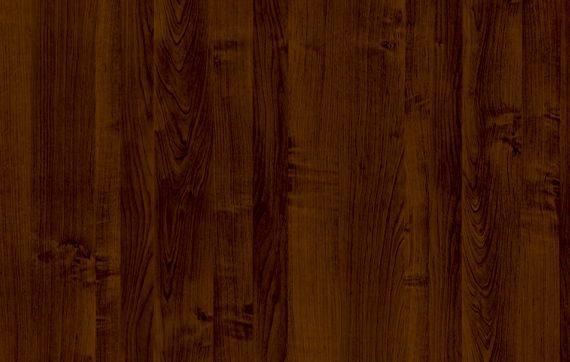 HG Oregon Walnut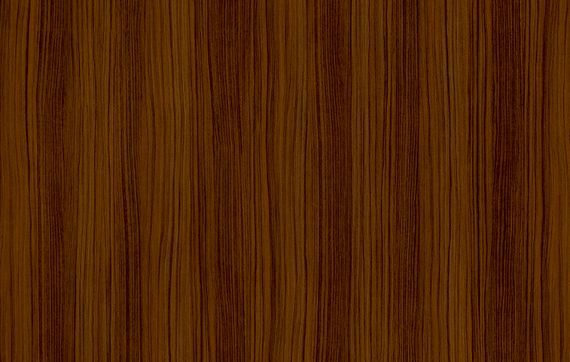 HG European Teak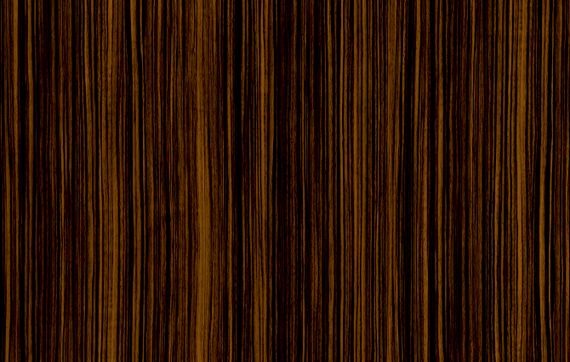 HG Ebony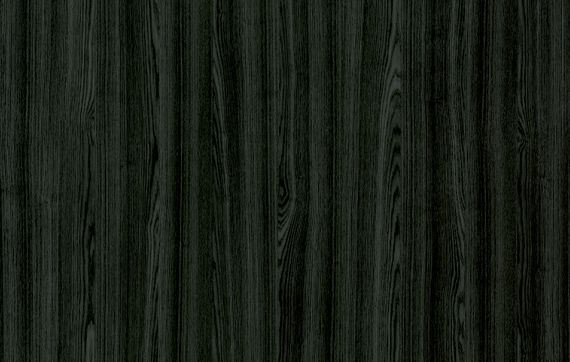 HG Metallic Elm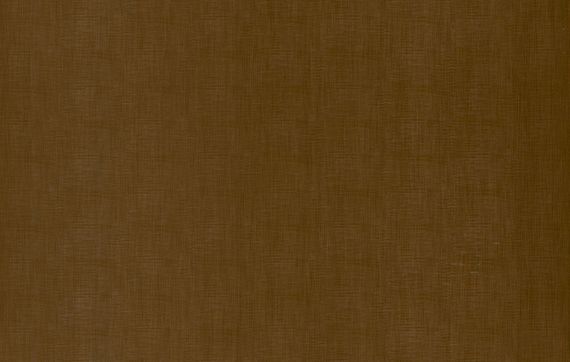 Matt Bella Gold
Akrilux Panel

Hg Light Cream


Hg Lux White Onyx Grey


Super Matt Night Blue


Super Matt Night Blue


Super Matt Dark Grey


Hg Luxe Black

Super Matt Black


Hg Diamond Grey


Hg Light Grey


Hg Pebble Grey


Hg Pebble Grey


Hg Pebble Grey


Super Matt Pebble Grey


Super Matt Light Cream


Super Matt Light Cream
Acrylic Panel


White Cashmere Cream Vison Anthracite