SPC rigid core flooring, or Stone Plastic Composite flooring, is the latest revolution in resilient flooring construction. Designed with long term, incredibly water resistant performance, rigid core vinyl floors are your best bet for dimensional stability in bathrooms, kitchens, basements, and laundry rooms. The planks themselves are completely waterproof and won't warp or twist in any amount of moisture.
Scroll to product details, material & care and sizing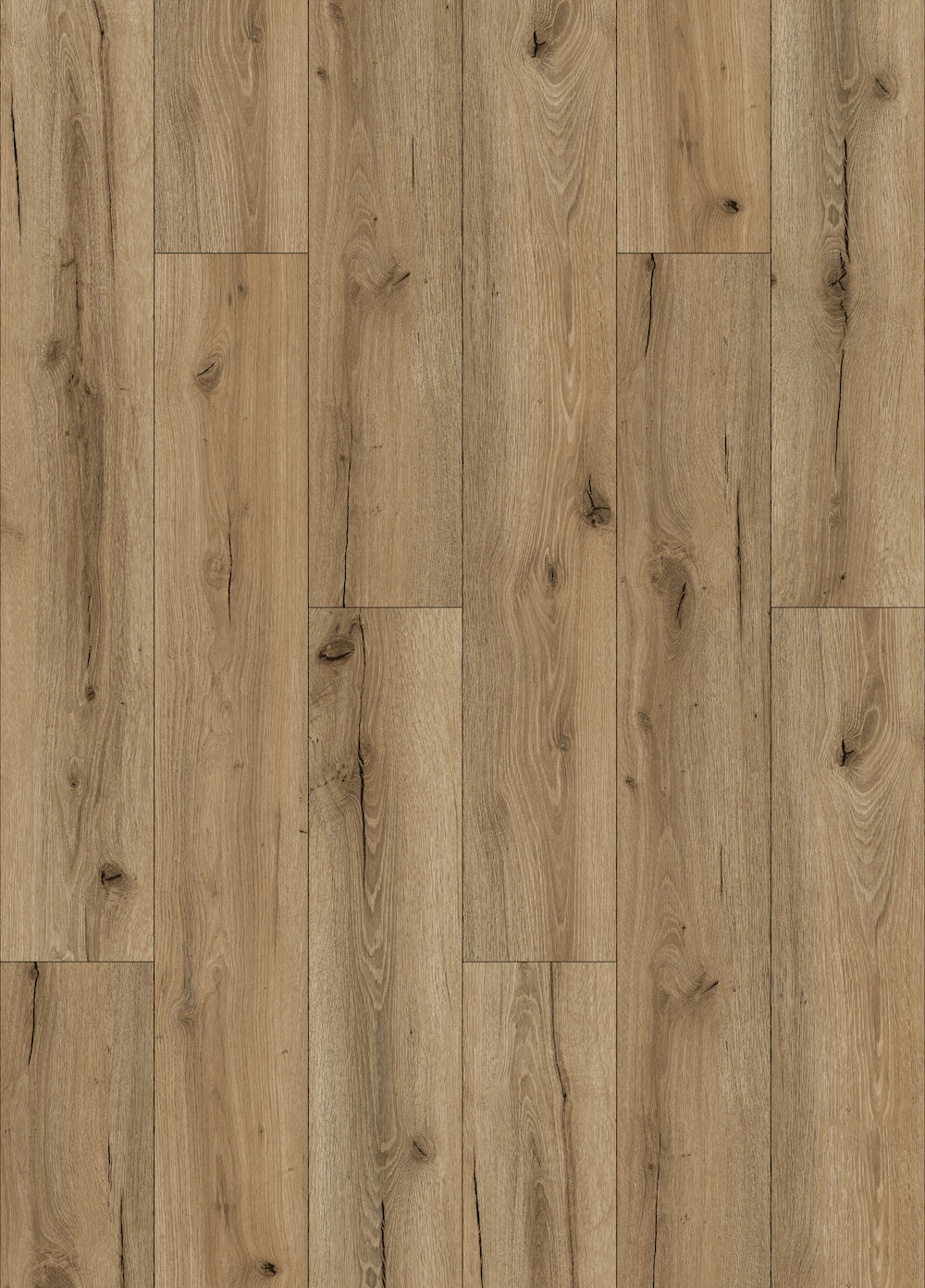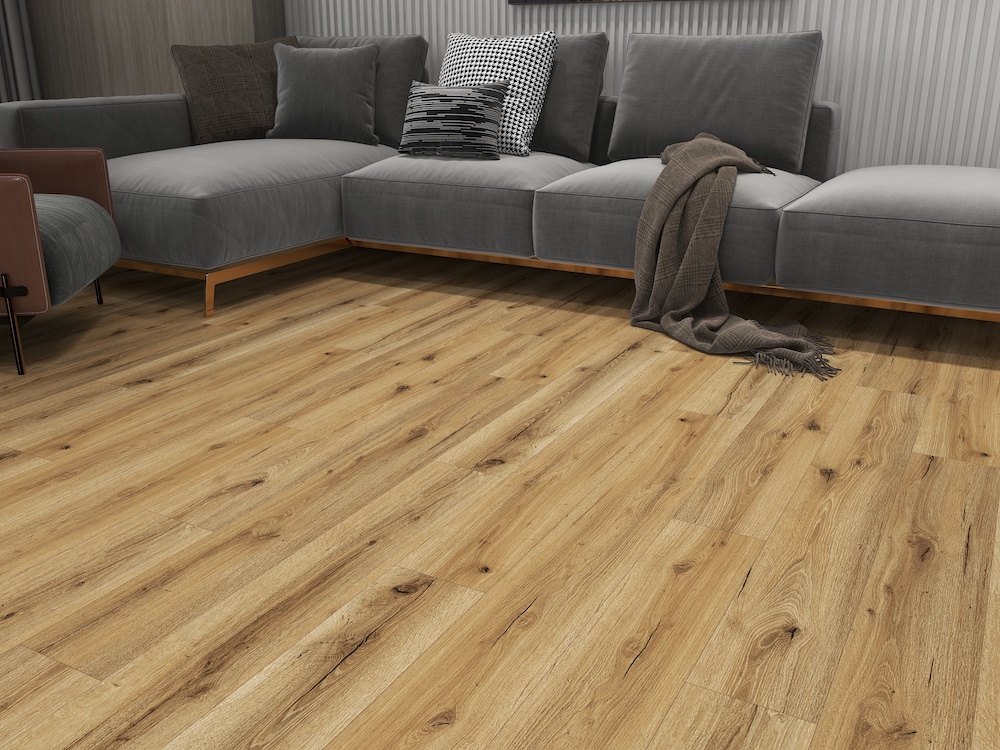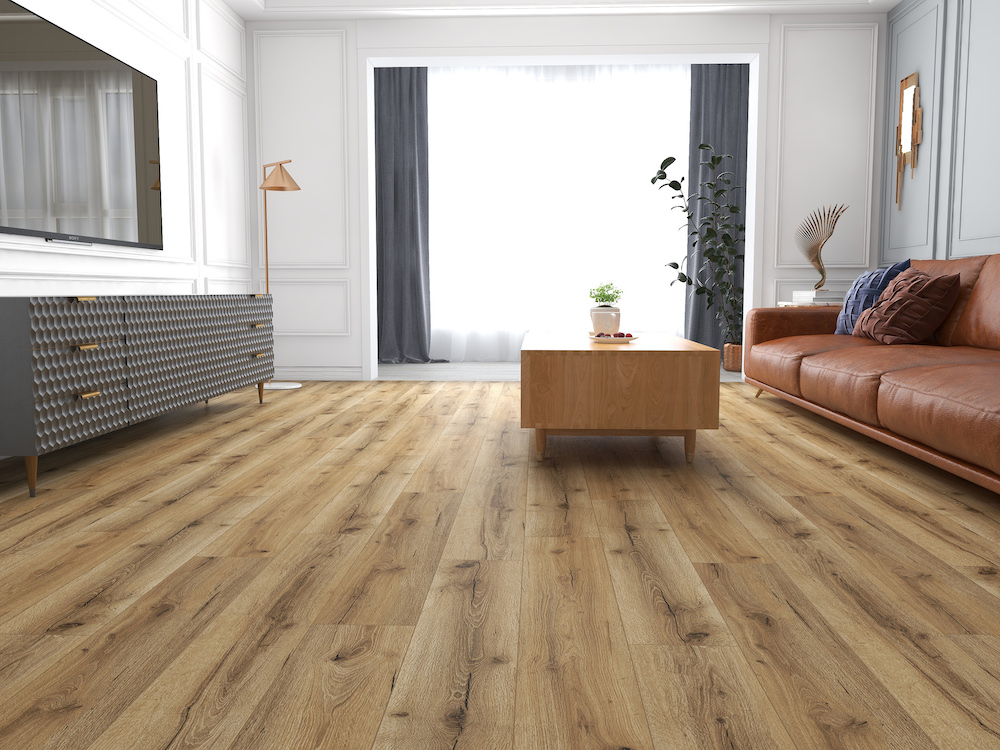 Product Overview
SPC Flooring-6mm SPC Click Lock - These vinyl planks offer excellent scratch protection with a 0.5mm (20 mil) wear layer and UV coating.
Waterproof Stone Plastic Composite (SPC) core
0.5mm (20 mil) wear layer offers excellent wear/scratch protection
Non-porous with superior performance against staining, scratching and scorching
Pre-attached 1.5mm IXPE Padding
Click lock/floating installation
Suitable for residential & commercial applications
4.5mm Floor + 1.5mm IXPE Padding = 6mm total thickness with 20 Mil Wearing Layer
*Please note that although these floorboards themselves are waterproof, they cannot prevent moisture damage to your subfloor. Although these floors won't incur damage from prolonged water exposure, your subfloor may be susceptible to mold and rot.
Care
Vacuum, sweep or dust mop your floor once a week or more if needed. The vacuum head should be a brush or felt attachment. Do not use a vacuum with a beater bar head. Also, make sure to vacuum interior doormats and shake debris from exterior doormats regularly.