The simple and clean lines of Shaker cabinets allows them to fit perfectly in modern or contemporary kitchen designs.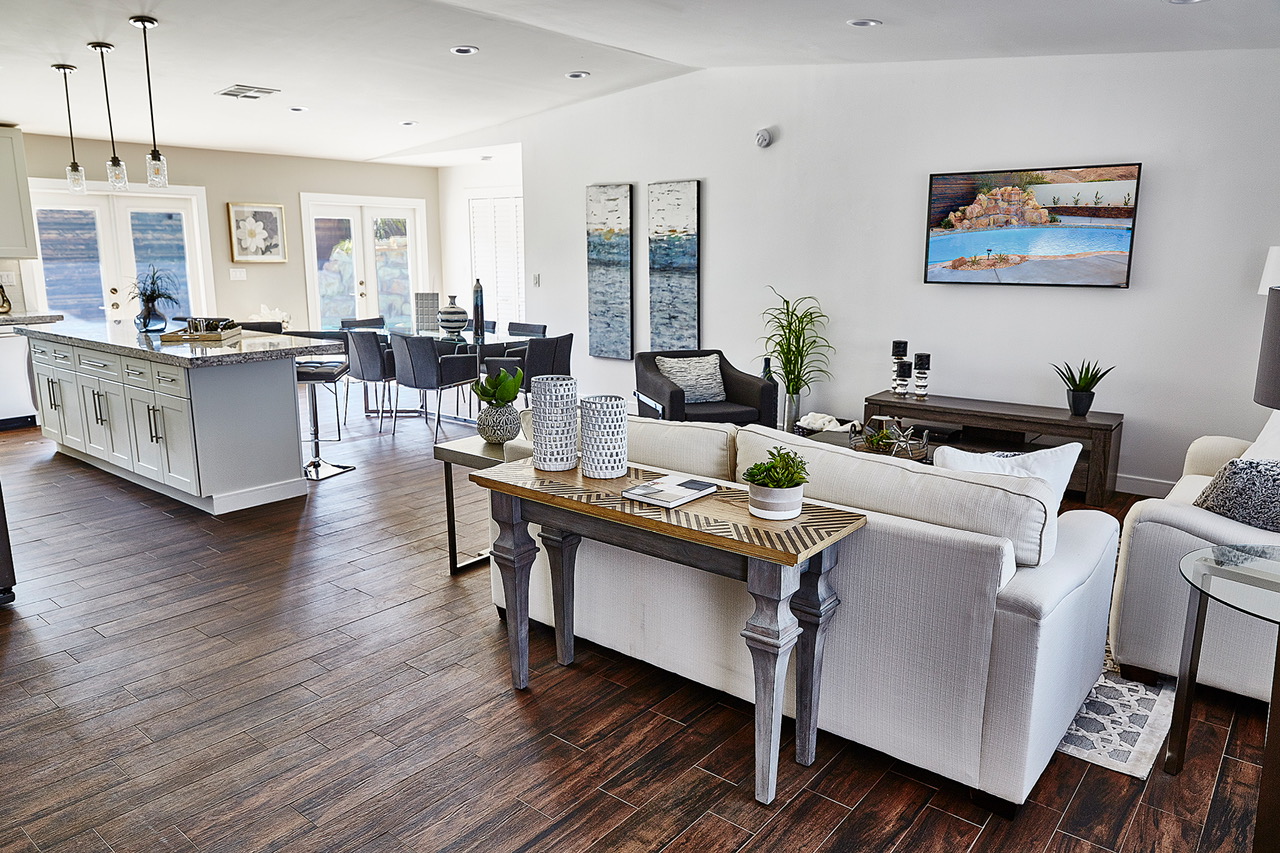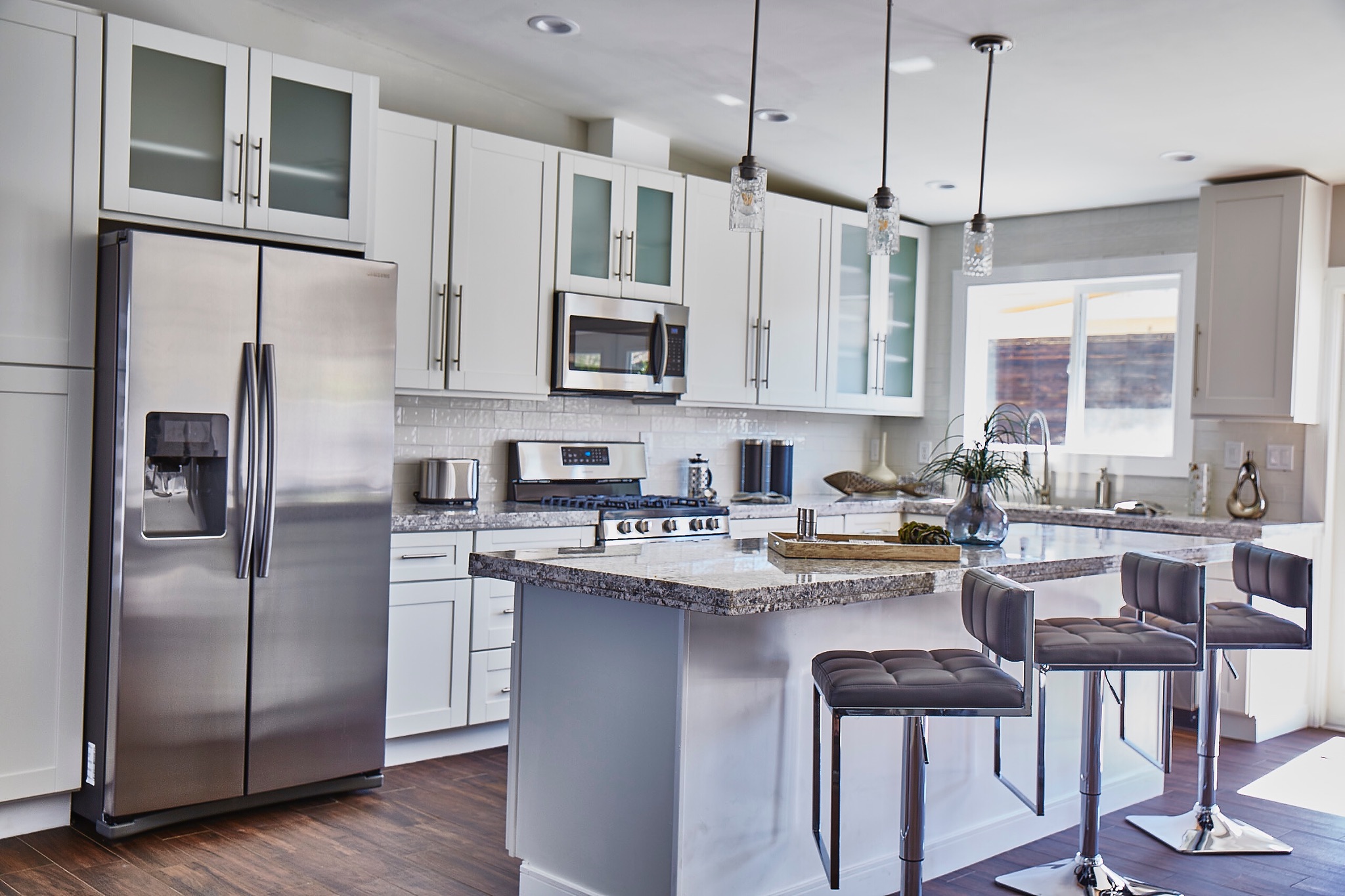 Project description
When you choose white shaker kitchen cabinets, it can have a bit of a snowball effect with the rest of your house. The White Shaker cabinets provide a bright positive and clean feel for your kitchen. Many modern homes use more open floor plans. This means that if you are standing in the dining area or living room or even the entryway, there is a good chance you have a line of sight into the kitchen. The kitchen cabinets are one of the most distinct visual elements of the kitchen. So the feel of your kitchen will often bleed out into the other major communal areas of your home. This is particularly true if you use your kitchen often. The white shaker kitchen cabinets are particularly appealing to people because they satisfy a number of desirable traits.
TWhite Shaker cabinets lend themselves to so many decorating styles. They can be incorporated into such a wide variety of kitchens that they are a great choice for your kitchen. Also as your taste changes and evolves over the years your cabinets can stay put! White Shaker cabinets are a great canvas for your design. You can add different paint colors, countertops, lighting, etc. and make the white Shaker cabinets look totally different than before. This makes white Shaker cabinets a popular investment.
Details
Location
Culver City
From ECS
White Shaker Cabinetry
Client Budget
$8000
Actual Cost
$4300
Dates
10/2016